Fundraisers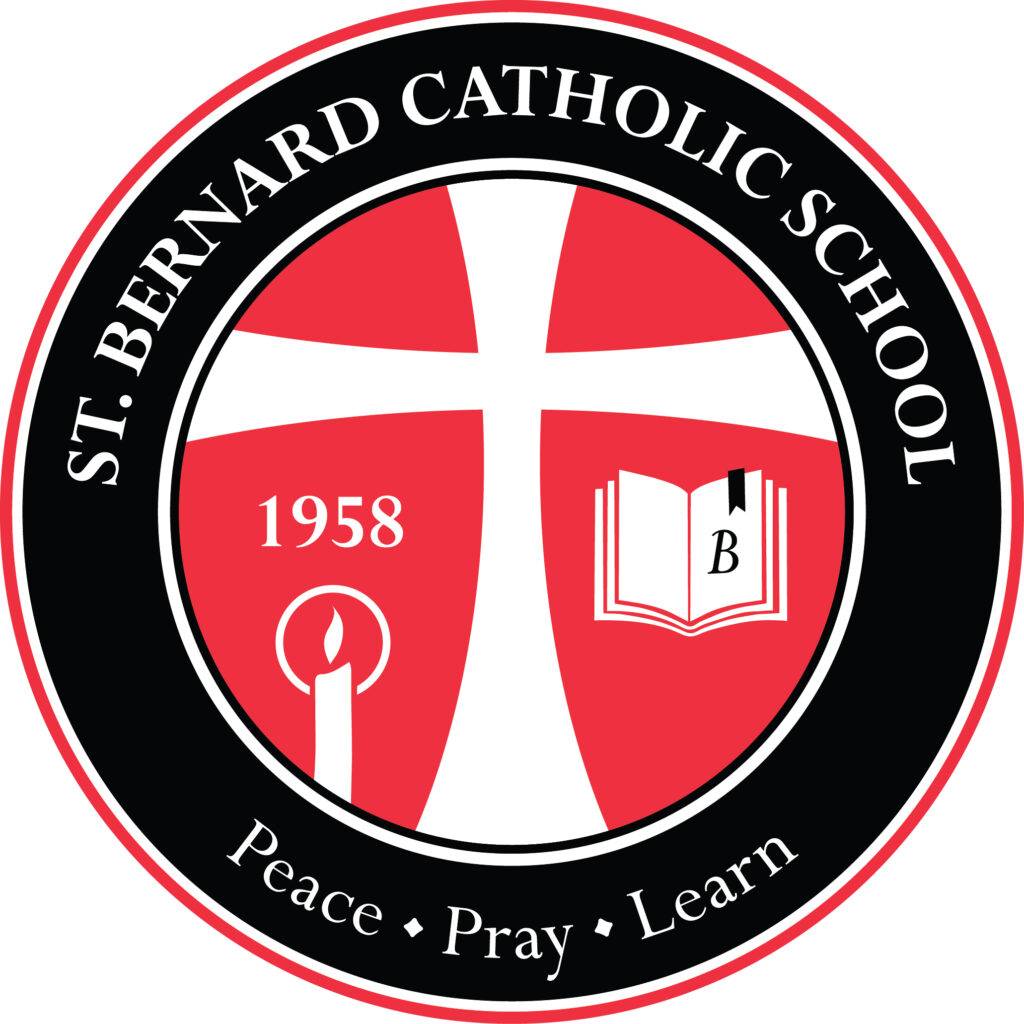 Goal: To raise our required Third Source Funding goal with equitable participation by all school families (grades K-8). The progress to the goal will be sent home via the Brown envelope at different times of the year. If during the year it looks like we may come up short, additional fundraiser(s) will be explored.
Assumptions: To achieve our goal, the St. Bernard Site PACE committee will "tag" these fundraisers as Third Source Fundraisers, with the profits from these fundraisers going toward our goal for the school year.
More details regarding fundraising efforts for the 2021-22 school year will be posted when they are available.
Recent fundraisers: Scrip, Magazine Sale, School Auction for Education, Packer Seat Rentals, etc.